About Us
Promo Calendars Direct is one of the largest manufacturers in the USA and Canada, of promotional wall calendars personalized for business advertising and promotion. We've been printing the 13 month imprinted wall calendars for more than 35 years. Each year we print over 40 million custom imprinted promotional wall calendars, so you can be confident that you are served by the best and most experienced!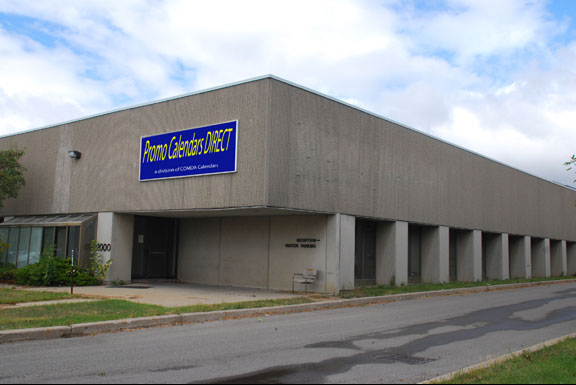 PromoCalendarsDirect is the online marketing division of a leading North American publisher of personalized imprinted wall calendars. We have offices in the USA and in Canada and deliver customer service excellence throughout North America.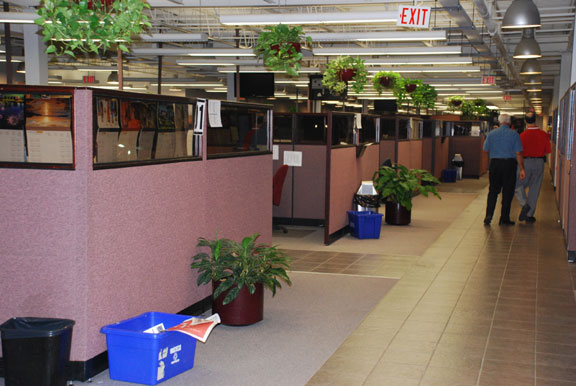 We have been publishing business advertising wall calendars for more than 35 years and know what it takes to deliver on our 100% Satisfaction Guarantee to business customers like you. Our large, dedicated staff track your order from the moment it is placed until it is delivered to your door.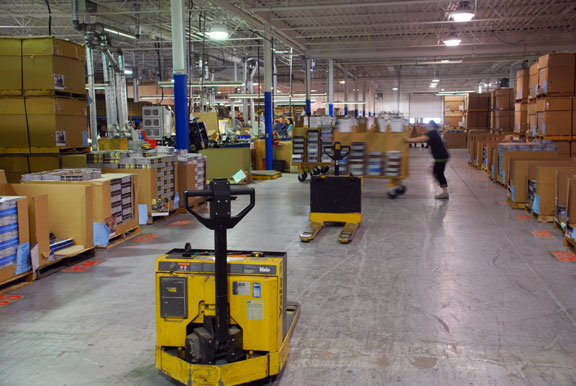 Throughout the "calendar season" we maintain a vast inventory of every title offered online. Our patented technology allows us to imprint your advertising message with the highest quality and deliver your calendars to you far faster than any other source.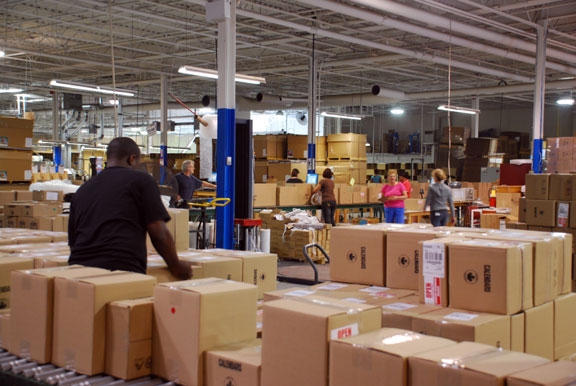 Your order is carefully packaged and delivered directly to your door by Federal Express ground courier. Our total control of all aspects of calendar production and personalization allows us to guarantee your total satisfaction with your order.