65¢ Promotional Calendars, Lowest Priced Advertising Value!
Welcome to Promo Calendars Direct, North America's leading provider of high-quality, low-cost promotional wall calendars, personalized for advertising your business, products or services.
No other ad specialty product - printed with your company logo and advertising message - can match a Promo Calendar's usefulness to the recipient, and cost effectiveness for you.
Our Superior Quality Business Calendars are not "cheap promotional calendars." They are "inexpensive promotional calendars" that you will be proud to have advertise your business logo and company name.
When you choose Promo Calendars Direct, you are buying direct from the manufacturer & publisher. All we do is Promotional Calendars; that is how we can offer them to you at prices far lower than anyone else.
The competition simply cannot beat our prices!
View All Promotional Calendars
View All Promotional Calendars
Featured Promotional Wall Calendar of the Week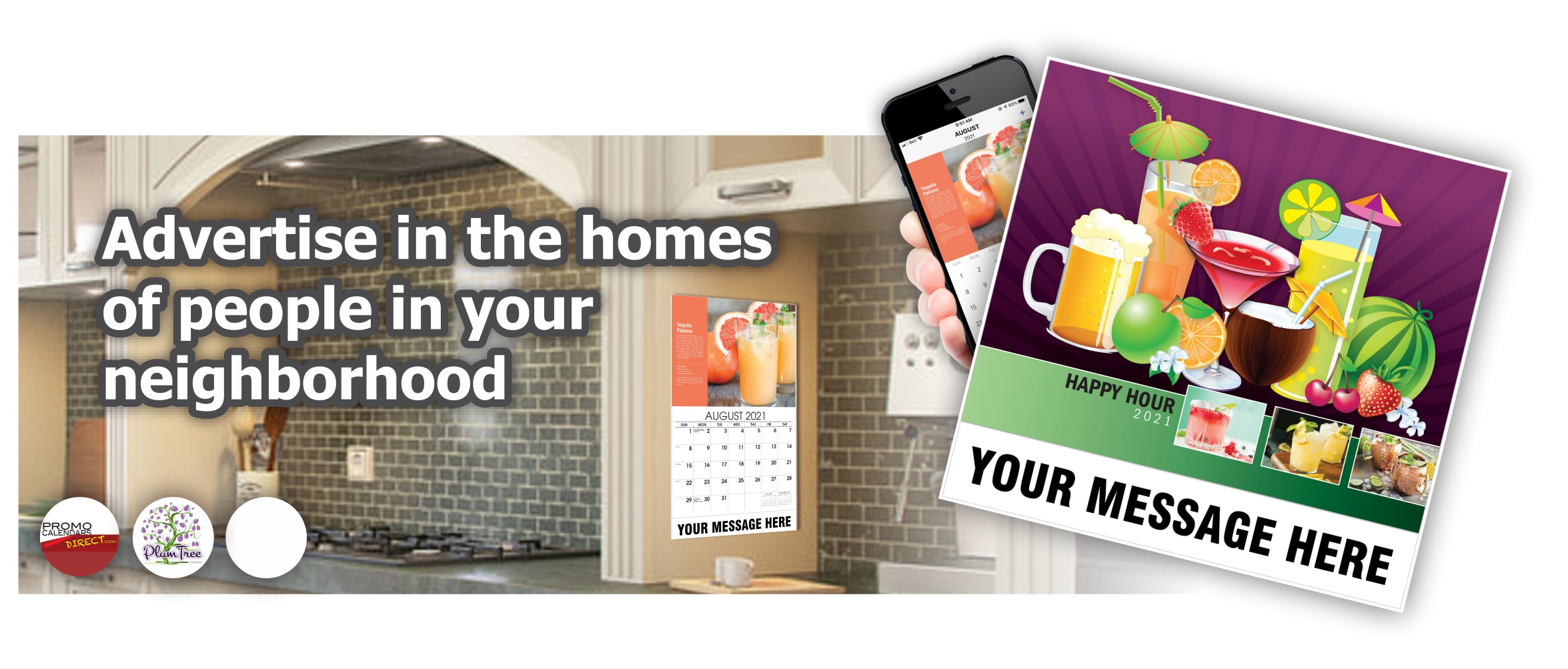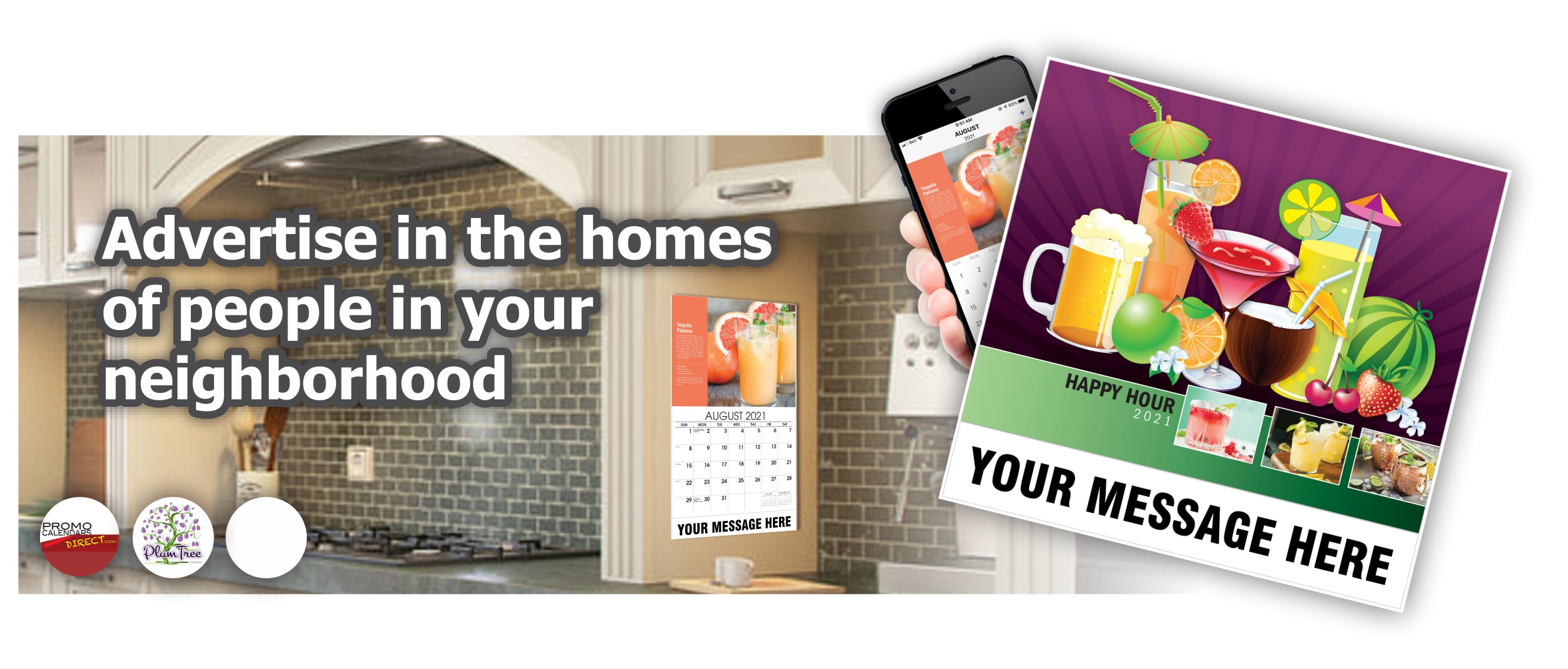 Choose from a Large Variety of Business Promotional Wall Calendars
Not only is PromoCalendarsDirect.com one of North America's leading manufacturers of high quality Advertising Calendars, it is also one of North America's most experienced Promo Calendar Companies. We've been printing and manufacturing top quality 13 month Promotional Wall Calendars and personalizing them for business advertising more than 40 years, in fact we introduced the 13 month format to the Promo Calendar industry.
With over 75 000 clients and 40 million imprinted calendars sold each year, you can be confident that you are truly dealing with the best promo calendar provider.
Besides our exceptional prices, the #1 Reason to buy your Business Advertising Calendars from Promo Calendars Direct is we encourage you to MIX your calendar theme selections in order to best MATCH your customers' or prospects' tastes in quantities as few as 25 at no additional cost! No other Promo Calendar Company offers this.
Why is this important? This lets your customer choose what interests them! Making your Promotional Calendar the one they are more likely to put up and be seen by passersby, subliminally etching your Name, Logo and advertising message in the viewers' mind.
Advertise your Business Name, Logo and message in the homes and offices of people in your area Now!